Day 185 - Recap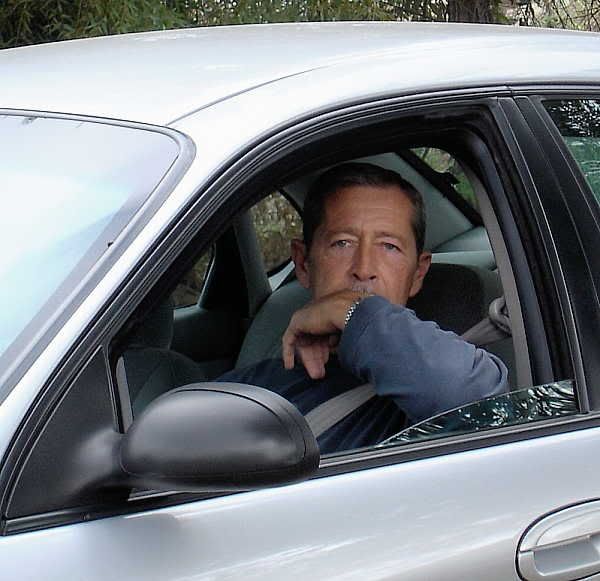 Another morning protest. I arrived late but got there just in time to see convicted child rapist and high risk sex offender
David Allyn Dokich
leaving in his silver Ford Taurus.
It looks like Dokich is dyeing his grey hair a dark brown to appear younger.
Behind him in another vehicle was a parole agent with convicted child molester
Robert Glen Wurtz
in the passenger seat. This is the child molester we saw taking notes of the local homes that had toys in the yard.
We left shortly after that.
I received a call today from Lisa O'Neill Hill at the Press Enterprise. She is doing a followup article on the protesting. Keep an eye out for it.
There was another protest that started about 5:30 pm today and lasted a couple of hours. All the vehicles were parked in back of the halfway house. Nothing exciting happened.
Keep your kids safe from the predators, see you next time.
Comment

Email to a friend
---