Day 195 - Recap, child molester walking
There was a lot of activity at the halfway house after not protesting for a couple of days.
We saw an as yet unidentified woman drive the Reverend Abraham Capers aka Limp Pimp Daddy up to the clown house. She left shortly after that. We do not know who she is but we did see her here a couple months ago.
Abraham Capers left soon after pulling an empty trailer that was used to bring a tractor over. They are probably trying to look good for code enforcement.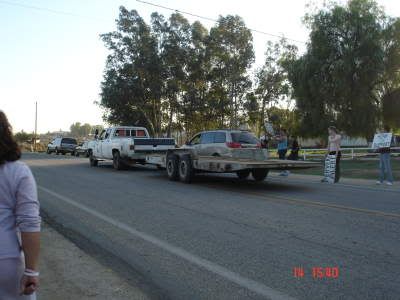 Just before 4 pm we saw convicted child molester
Robert Glen Wurtz
walking down the street. He took the time to pose for a picture before flipping us off.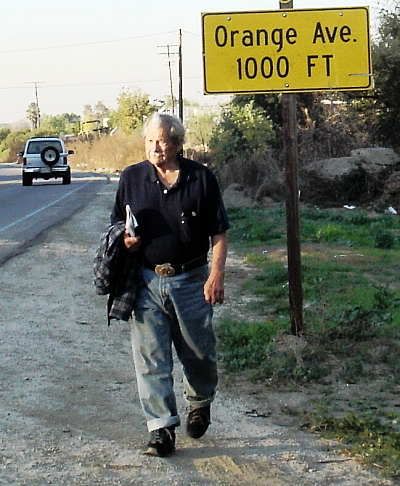 I will have to dedicate a separate post about this human waste of space as new information regarding his latest crime has just come to my attention. Keep in mind that Wurtz, according to court records, has multiple convictions for molesting children, the most recent just last year.
Now parole has seen fit to dump him into our community.
That's all for now, keep your kids safe.
Comment

Email to a friend
---