Day 158 - Recap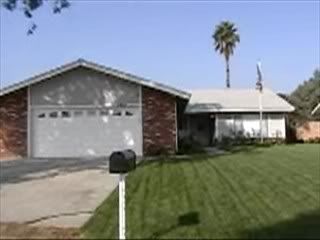 We did not protest today but Norco did. 'Molly' was our roving-reporter and she did a great job. Thanks 'Molly'!
Norco residents are having some of the same problems as Phelan and we are having.
The house looks like any other house but it has been bought to house more sex offenders. Norco is really sticking together on this and they have signs everywhere.
Click the play button or click the videos link and look for "Norco protest" to watch the video.
Every community had better wake up and start paying attention. Unless you live in a million dollar plus home your community is at risk.
Houses in lower and middle class communities are being bought around the state to house child molesters, sex offenders and other violent felons. Its Californias Dirty Little Secret and its big money for those involved.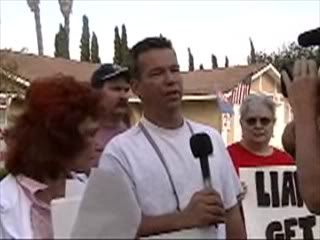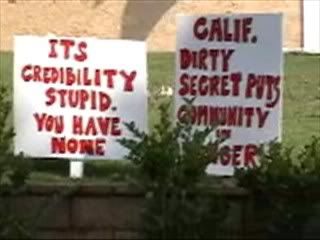 ---