Update on registered sex offender Thomas Michael Benhoff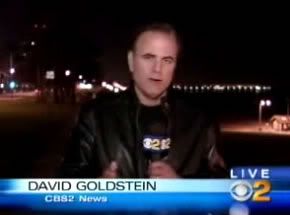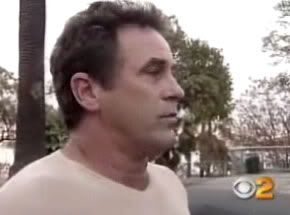 Last Friday
David Goldstein
was on scene when child predator
Thomas Michael Benhoff
was busted.
According the the Long Beach Press-Telegram, Benhoff has a 1992 conviction for child molestation.
Last October he was arrested by Brea PD at Carbon Canyon Regional Park after he allegedly tried to get two sisters, ages 9 and 3, to touch him while he masturbated.
He ran when the girls screamed, but police searched the park and found him hiding in a marsh.
Police then seized his computer and found, you guessed it, child porn.
Brea PD was very concerned about this predators behaviour so they contacted the 290 Task Force in LA County.
The task force placed Benhoff under surveillance for a week. During this time they watched Benhoff spend his weekend at Bluff Park in Long Beach. They saw him lurking near, and following little boys into, the bathrooms repeatedly. At one point an undercover officer followed Benhoff into the bathroom and witnessed him peeking over the stalls where 2 little boys had gone.
Authorities had seen enough and arrested Benhoff for failing to properly register as required under Megan's Law.
Remember that child porn they found on his computer? Right now, under existing law, that is a misdemeanor.
Jessica's Law
will change possession of child pornography to a felony. That will help keep predators like this locked up longer.
Source:
Long Beach Press-Telegram
Comment

Email to a friend
---