Registered sex offenders caught in Riverside sting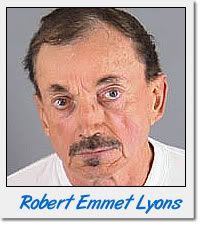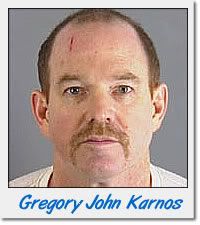 Some of the perverts caught in the Dateline NBC / perverted-justice / Riverside County Sheriff's Department sting operation were, you guessed it, registered sex offenders.
You can click on their names to see their Megan's Law info.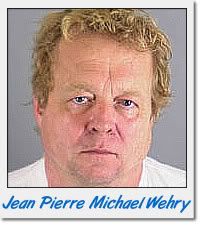 Robert Emmet Lyons
Gregory John Karnos
Jean Pierre Michael Wehry
Thomas John Bodnar
Dateline interviewed a young woman who said Bodnar started molesting her and her brothers when she was just 9 years old.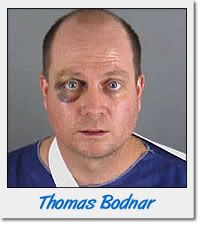 She said her mother met Bodnar at a boys club special friends program. She said she was in 3rd grade at the time and said "he was great, he was wonderful, you would trust him , any body would". It was not long after that meeting that she said he started molesting the 3 children, one of who is mentally challenged.
She said it was devastating to them and they are still suffering.
Watch one of the Dateline repeats to hear her complete story, it's really sad.
Comment

Email to a friend
---