Day 248 - Recap, PARTY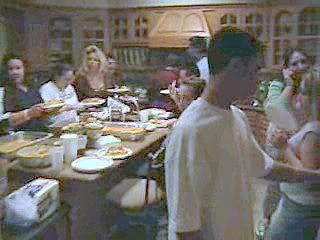 We had a celebration party tonight. Over 8 months of hard work has finally paid off and High Risk Sex Offender
David Allyn Dokich
is back in prison where he belongs, at least for now.
These are all the good folks who never quit, who stuck it out through thick and thin. They are amazing people.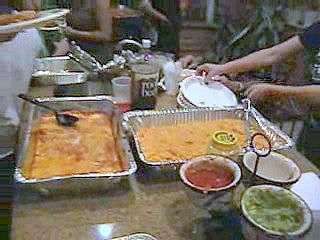 A big thanks to Reggie for popping for an authentic Mexican food feast. This was not the fast food junk, it was the real deal.
Sadly, parole supervisor Lisa Abma never arrived. I later found out that not a single person remembered to invite her. How sad.
We are making plans to get to Q Ballers some time this week. Hopefully we can play some pool on Dirty Dave's favorite table.
Keep in mind, this is not over yet, but we have made progress.
See you next time.
---