Recap: Jessica's Law petition drive today in Phelan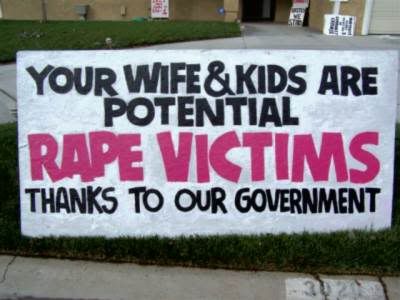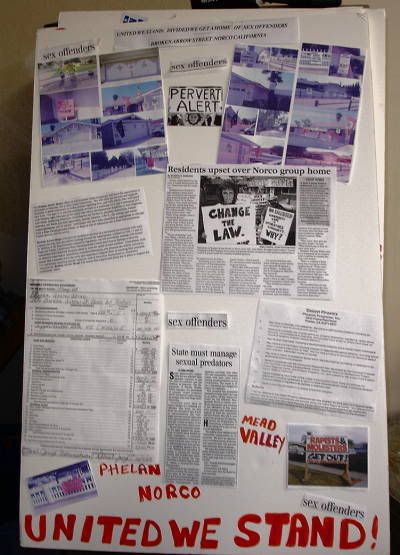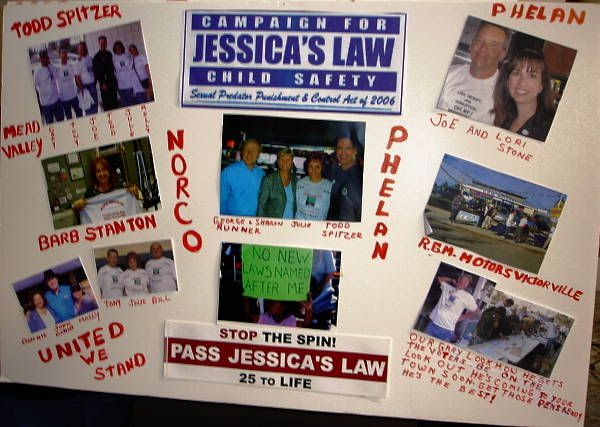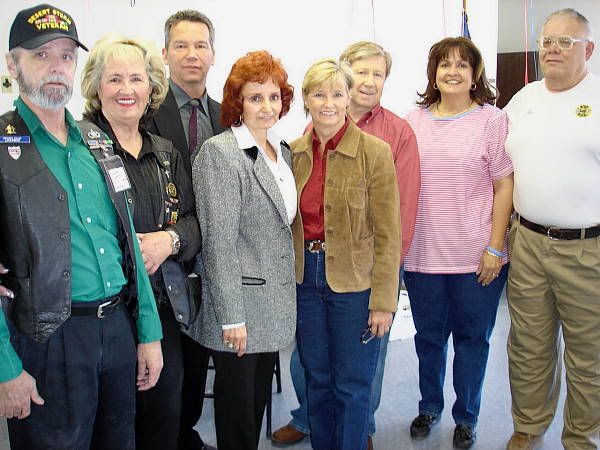 The following was written by Julie from Norco:
To all of you who attended the Phelan petition signing for Jessica's Law, I just wanted to say that it was a smashing success.
Barb Stanton Talk Show Host from Talk 960 am was presented with a huge trophy honoring her for her efforts bringing the sexual predators issues as well as Jessica's Law petition drive to the public. She was instrumental in providing sound equipment, giveaways, and emceeing the event.
We need to thank Allison Arngrim, otherwise known as Nasty Nellie on Little House on the Prairie, who showed up as a guest speaker all the way from L.A. She has fought the dark side of Sacramento for more years than we have and enlightened us on the language and status of numerous bills that deal with sexual predator issues.
Another exceptional guest speaker was none other than the decoy from the NBC Dateline Show " To Catch a Predator " Del Harvey. Del works as a volunteer for Perverted Justice and was used as the decoy in the latest sting right here in Mira Loma. That sting netted 50 arrests of men who used the internet to chat with what they thought was 12 and 13 year old boys or girls. Their intention was to have sex with children. Absolutely disgusting, however, because of the dedicated work of these volunteers your child may have been spared this time. Perverted Justice is trying to raise money for voice recognition software to better enhance their ability to I.D. offenders through voice prints. I urge you to go to
perverted-justice.com
and donate to the cause.
Saving the best to last assemblywoman Sharon Runner and Senator George Runner. These two individuals have gone above and beyond to see that this bill gets to the November election for the people to vote on and decide. The Runners have submitted numerous bills concerning sexual predator / child safety issues only to be knocked down by certain members of the Public Safety Committee.
As was stated at the signing, if you do not represent the will of the people, we will go around you. The phenomenon of how, who, and where the state places sexual predators received national media coverage as a result of the Phelan Fiasco back in March of 2004. The state of California Department of Parole and Department of Social Services attempted to place 4 child molesters into the rural town of Phelan under the radar. Assemblywoman Sharon Runner was instrumental in discouraging the state from making the actual placements of sexual predators. It was only fitting to have Assemblywoman Runner at the final petition signing termed "It started in Phelan - It ends in Phelan". We will be hand delivering petitions first thing Monday morning totaling over 1,443 signatures.
To all those who attended and supported us - you guys rock !
Sincerely,
We the People
It's your fearless blogger. Good job everyone, wish I could have been there with you.
You can click on the pics to make them bigger.
---